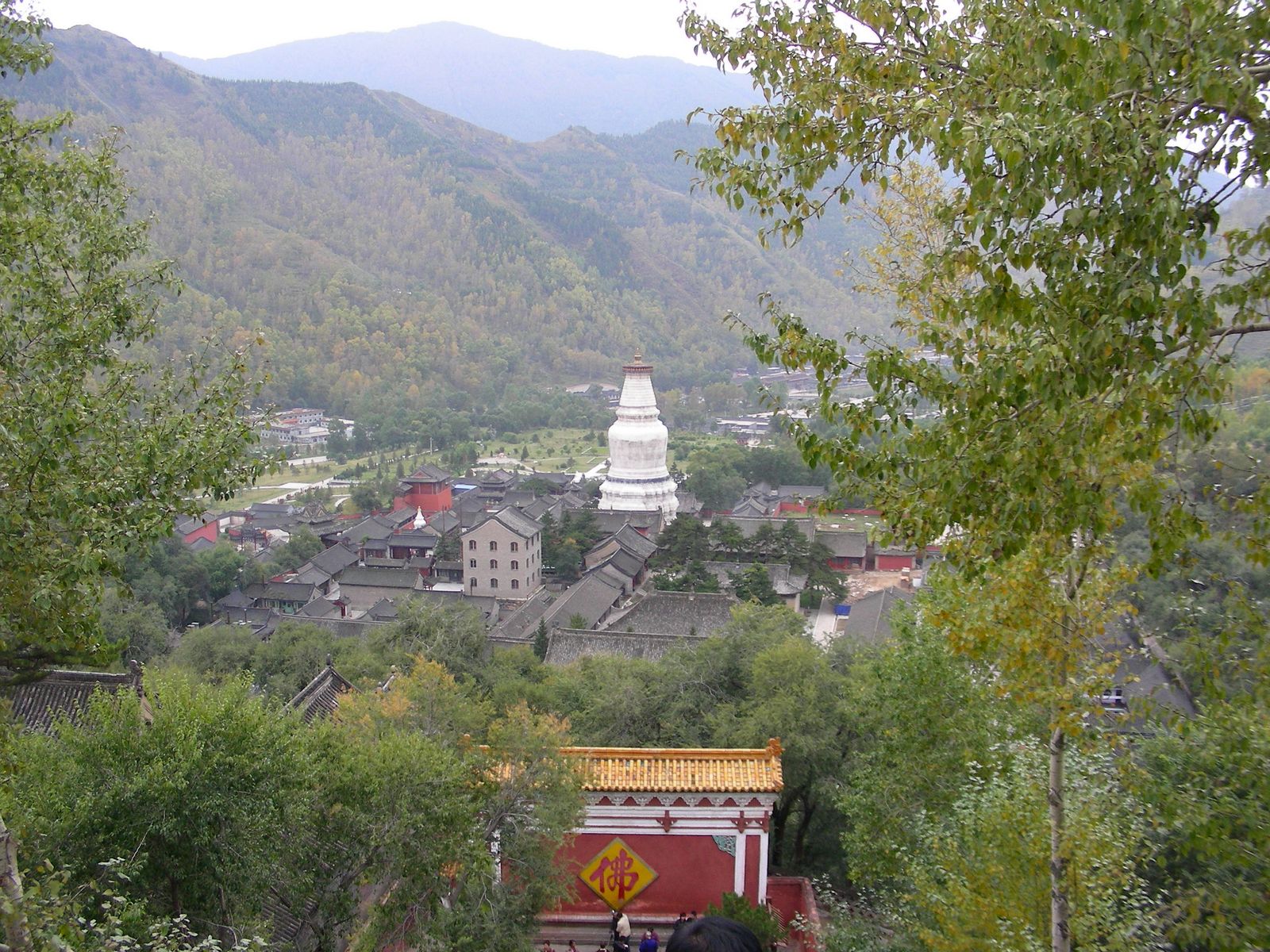 Located at the northeast of Wutai County, Mt. Wutai is a mountain range featuring 5 peaks, with its north peak, Yedoufeng, as the roof of North China at a height of 3058 metres. As one of the four most famous Buddhist shrine mountains, Mt. Wutai is considered the holy shrine of Bodhisattva Manjushri. There are dozens of monasteries, temples and lamaseries, mostly centered in beautiful Taihuai Town. The mountain is also renown as a summer resort for is cool climate in summer..

Wu Tai Shan is the Buddhist scared mountain of the north. Located in a mountainous region of Shanxi province it actually consists of five sacred peaks in the center of which is the small monastic village of Taihuai. At one time Wu Tai Shan had over 300 temples and monasteries but today the number has been reduced to only about 30 or so with about half of them clustered about the village of Taihuai. If you are a temple lover you will find this place to be your dream place for its concentration of ancient temples, winding streets, and colorful collection of monks and pilgrims. Wu Tai Shan is associated with the bodhisattva of wisdom - Manjushri - known in China as Wen Shu. Manjushri is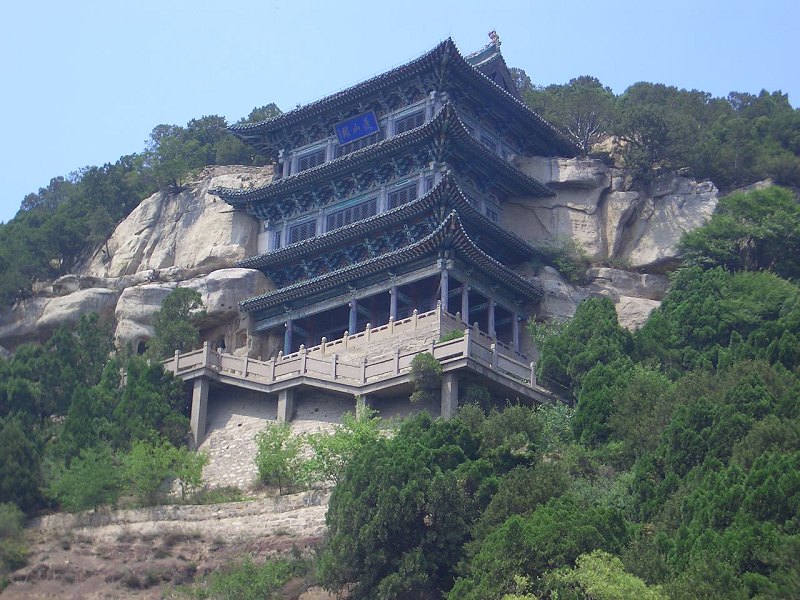 the special guardian of Tibetan and Mongolian Buddhism hence you will find that much of the temple architecture has a Tibetan look to it. You will also find many monks from Tibet with their distinctive red robes wandering the streets of Taihuai along with many pilgrims from Tibet and Mongolia. Tradition has it that Majushri taught here in the early beginnings of Wu Tai Shan and many Buddhist believe this important bodhisattva still resides here. Most of the temple buildings date from the 14th and 15th centuries but a few go back as far as the Tang Dynasty (618AD - 907AD). You may also find examples of Tang Dynasty Buddhist art in a few of the temples. Wu Tai Shan provides a fascinating glimpse back into the history of an ancient center of Chinese Buddhism.